No Wait, No Hassle – We'll get you there faster.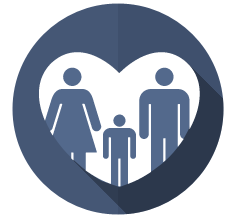 Family Operated
For over 25 years, our customers have been our top priority.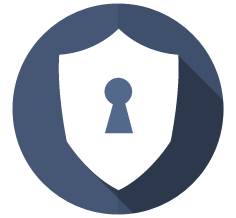 Safe & Secure
You can count on your vehicle to be protected while you're gone.
Award Winning Service
We offer quality Newark Airport parking that's fast, friendly, and convenient.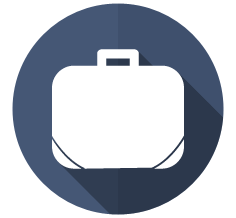 24-Hour Access
We're here 24 hours a day, no matter when your flight.